A PERIOD RICH OF EVENTS IS COMING
Two months packed with events in Multiprotexion are coming: May and June will be, in fact, characterized by a very busy agenda.

TRANSPOTEC LOGITEC 12th – 15th MAY 2022
We will start with "Transpotec Logitec 2022", scheduled from 12th to 15th May at Fiera Milano, which we will be attending with our exhibition space, where a part of our team will meet the visitors and explain them our universe.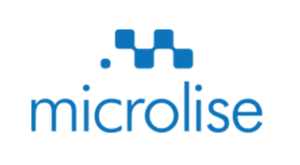 MICROLISE TRANSPORT CONFERENCE 18th MAY 2022
It then continues in the UK, in Coventry, where, Wednesday 18th May, we will be among the exhibitors at "Microlise Transport Conference 2022", one of the most relevant fairs in Britain.

TAPA EMEA EXHIBITION & CONFERENCE 7th – 8th JUNE 2022
Amsterdam, on the other hand, will host the annual conference "TAPA EMEA F2F Conference" scheduled Tuesday 7th and Wednesday 8th June, a fundamental event for all members of the European security supply chain, which we are a Premier Partner of.

RICHMOND SECURITY DIRECTOR FORUM 12th – 14th JUNE 2022
The period full of events, that sees us as the main character, will end with "Richmond Security Director Forum", that will be held in Gubbio from 12th till 14th June.
Two months of big commitments and hard work for our team, with the aim to create realtions and set side by side customers and professionals, always loyal to our mission: make the world a safer place!