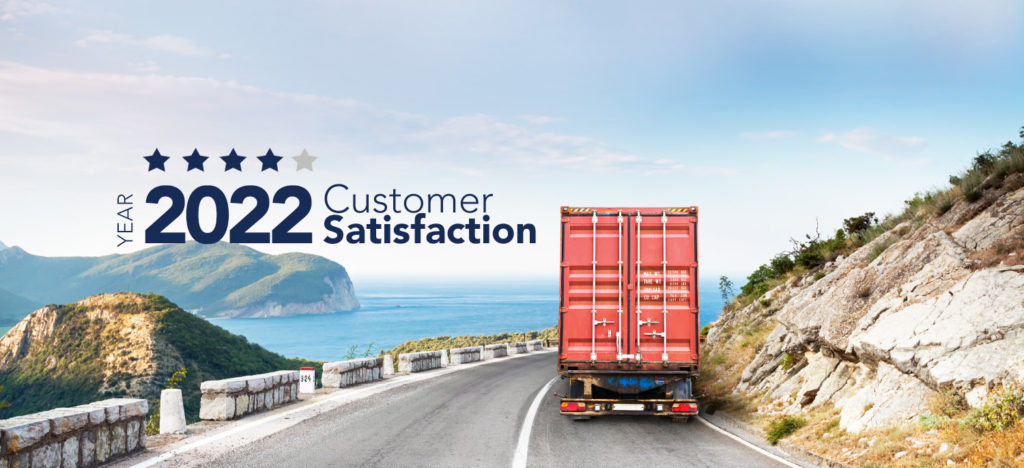 An important result, thanks to Multiprotexion's teamwork, which must be an element of satisfaction for all of us, but also a starting point for us to improve more and more!
I.T.S. s.r.l. è un'importante realtà del panorama italiano nell'ambito dell'innovazione tecnologica di sistemi avanzati di protezione antintrusione, videosorveglianza, e geolocalizzazione.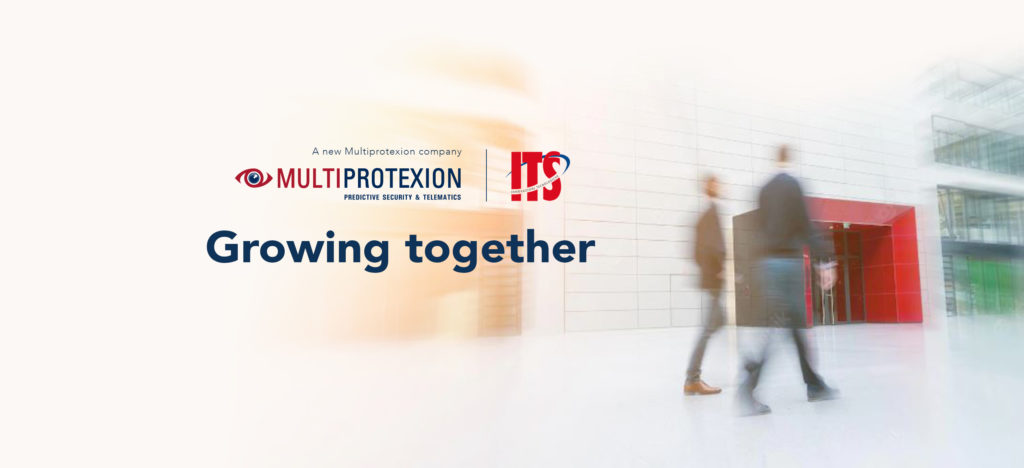 I.T.S. s.r.l. is an important player on the Italian scene in the field of technological innovation of advanced intrusion protection, video surveillance, and geolocation systems.
Una riflessione sulle criticità in termini di rischio, continuità del business e gestione delle crisi (anche e soprattutto nel campo digitale) che ha comportato il nuovo "disordine globale".