ON THE WAY TO THE TAPA CONFERENCE 2022
Amsterdam will be the next destination for Multiprotexion: Tuesday 7th and Wednesday 8th June the annual "TAPA EMEA face to face conference" will take place, a basic appointment for all the players of the European security supply chain, which Multiprotexion is Premier Partner of. An extremely important event that finally comes back to its original version live, after all virtual appointments due to Covid-19.
"We are very glad to return live at the TAPA Conference as it used to be – declares Francesco Giannini, Managing Director of Multiprotexion – we can't wait to experience this event, so significant for us and as well so busy and interesting. We are proud to be a TAPA EMEA Premier Partner and to contribute towards the security of the supply chain world".
---
DISCOVER MORE POSTS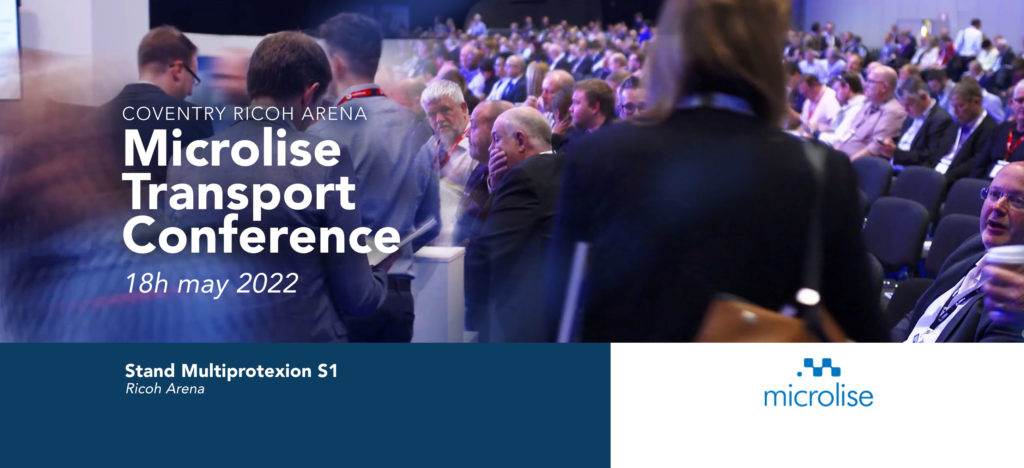 One of the most significant event of the sector in Britain, scheduled Wednesday 18th May at the Ricoh Arena in Coventry.
We are glad we took this initiative as a tribute to the growing female presence in the universe of transport.