ROAD TO MICROLISE TRANSPORT CONFERENCE 2022
We have just finished our experience at Transpotec Logitec and it's already time to leave: in fact it's now time to pack and reach our next destination, the Microlise Transport Conference 2022, one of the most significant event of the sector in Britain, scheduled Wednesday 18th May at the Ricoh Arena in Coventry.
We will bring there our "expert view" about security of transported goods as an important contribution focused on this year conference themes: technology and innovation, which, applied to security, have always been the flagship of Multiprotexion.
---
DISCOVER MORE POSTS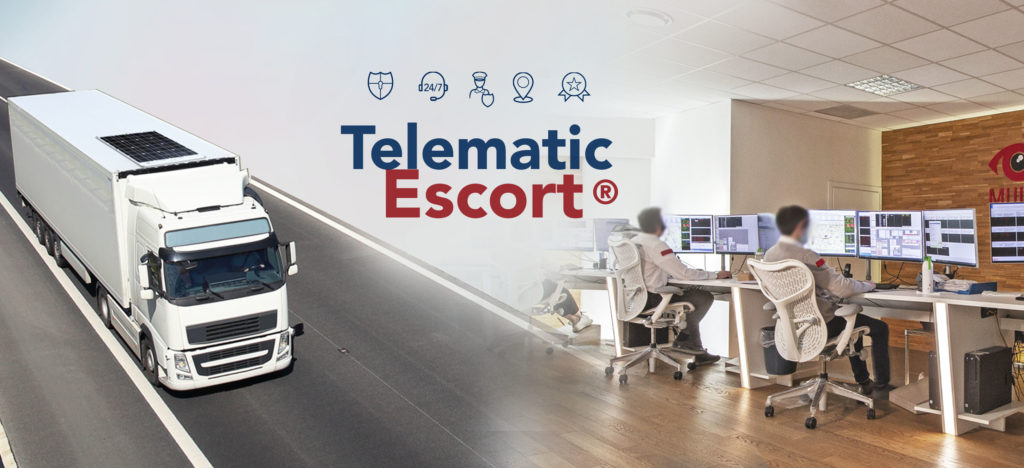 We want to communicate to our customers and partners the value that TELEMATIC ESCORT® represents for the company and improve our brand.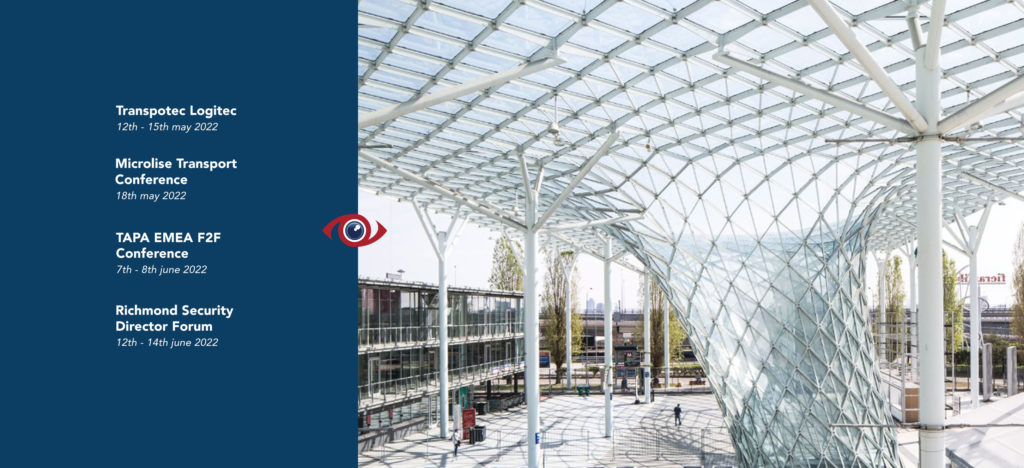 Two months full of appointments at Multiprotexion: between May and June trade fairs from Transpotec Logitec 2022 to Richmond Security Forum.