HERE WE ARE AT THE RICHMOND SECURITY DIRECTOR FORUM 2022
We never stop: after the trip to Holland for the TAPA Conference 2022 for Multiprotexion team is already time to travel again: this time to Gubbio, where, from 12th to 14th June, the Richmond Security Director Forum will be held. As can be deduced from the title itself, security wil be the main character of the event, which will consist of two days full of meetings and workshops aimed to take stock of the present and future opportunities: we will bring on behalf of Multiprotexion our experience and our solutions to the security of transported goods, strongly tied to innovation, which is our distinctive feature.
For more info click here
---
DISCOVER MORE POSTS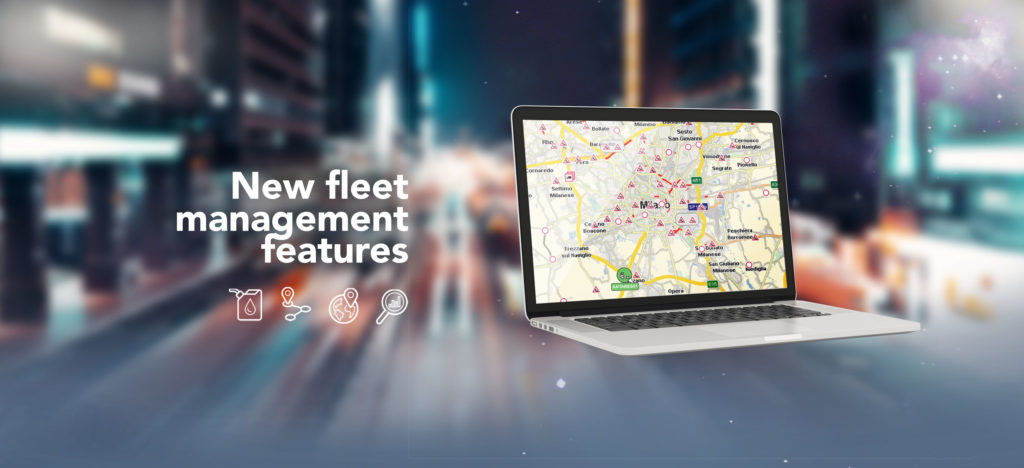 New features related to the tracking services, for a more complete and performing fleet management experience.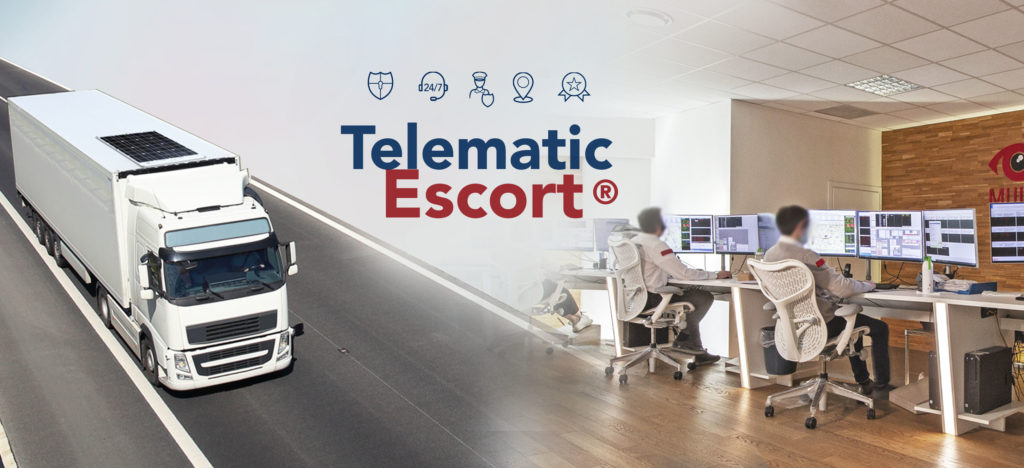 We want to communicate to our customers and partners the value that TELEMATIC ESCORT® represents for the company and improve our brand.